Abortion Rates Decline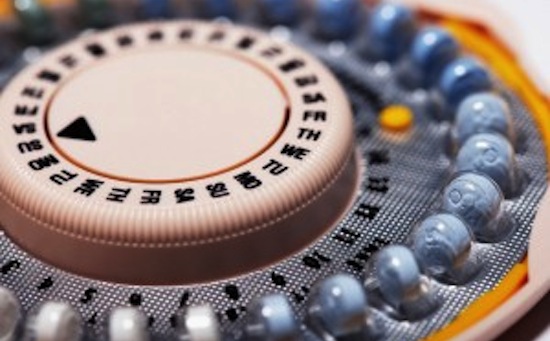 Between 2008 and 2011, the national abortion rate declined by 13 percent, according to a new report from the Guttmacher Institute that will be published in a forthcoming issue of the Perspectives on Sexual and Reproductive Health journal. That puts 2011′s abortion rate at 16.9 abortions per every 1,000 women of reproductive age, the lowest rate recorded since Roe v. Wade legalized the procedure in 1973.
The Guttmacher's report concludes that the abortion rate isn't declining because fewer women are choosing abortion in favor of giving birth to a child; rather, it's because fewer women are getting pregnant in the first place.
"The decline in abortions coincided with a steep national drop in overall pregnancy and birth rates," Rachel Jones, the lead author of Guttmacher's study, explained in a statement accompanying the new report. "Contraceptive use improved during this period, as more women and couples were using highly effective, long-acting reversible contraceptive methods, such as the IUD. Moreover, the recent recession led many women and couples to want to avoid or delay pregnancy and childbearing."
In addition, Obamacare's contraceptive coverage, which officially took effect in 2011, expanded U.S. women's access to affordable birth control. Unfortunately, this birth control provision has also been under attack, something that could jeopardize the current downward trend in unintended pregnancy rates and abortions. — Source: ThinkProgress
Comments