Advanced Animal Communicator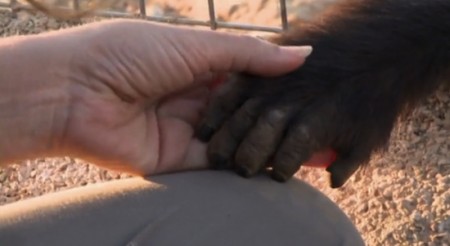 Anna Breytenbach has dedicated her life to what she calls interspecies communication. She sends detailed messages to animals through pictures and thoughts. She then receives messages of remarkable clarity back from the animals. This amazing 50-minute documentary will be available for a limited viewing time only. See it today.
Sorry! The timed link has expired and the entire 52-minute documentary is no longer available, but view a short clip here.
Sign up for your own personal online screening.