Awake: The Life Of Yogananda Screening In Worcester May 28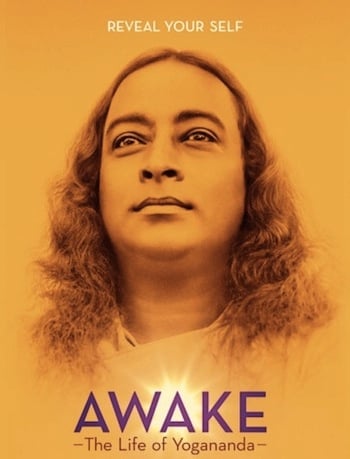 Gathr® is a brand-new service that allows you to bring the movies you want to a venue near you. Gathr® screenings can only happen if a minimum number of people reserve tickets before a screening request expires.
"Awake: The Life of Yogananda" is coming for an exclusive showing in Worcester, May 28 at 7:30pm. One night only.
A film by Oscar-nominee Paola di Florio and Sundance winner Lisa Leeman about Hindu mystic Paramahansa Yogananda who brought yoga and meditation to the West in 1920 and wrote the spiritual classic "Autobiography of a Yogi," a go-to book for seekers from George Harrison to Steve Jobs. By personalizing his own quest for enlightenment and sharing his struggles along the path, Yogananda made ancient teachings accessible to a modern audience and led millions onto the path of self-realization.
RATING: PG
GENRE: Documentary
RELEASE: 2014
DURATION: 86 minutes
Reserve your movie ticket before May 18 to bring this special film to Showcase Cinema Worcester North. Once 62 people have registered, enough tickets will have been sold for the screening to happen.
See also:
Yogoda: The Healing Legacy of Paramhansa Yogananda
Practicing Safe Yoga: Yoga Comes of Age In America