Could Hydrogen Peroxide Treat Coronavirus?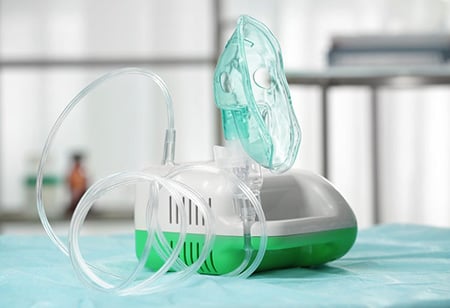 Spirit of Change
Daily Astrology
Night owls feel the tug of two competing aspects. Mars is square Jupiter while Venus forms a trine to the solar system's giant planet. The former square aspect inflates opinions…
Calendar
Find online and in-person classes, workshops, trainings, conferences, meditations, events, groups and more. Listings are free!