Could Hydrogen Peroxide Treat Coronavirus?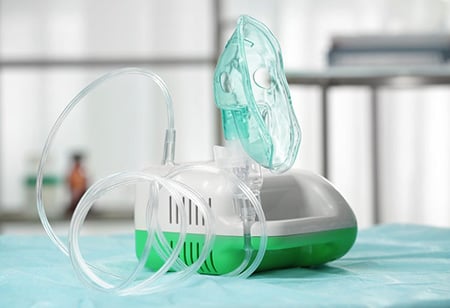 Comments
Daily Astrology
The morning hours play out slowly under the void of course Libra Moon. Feelings can reflect an anxious desire to please or be liked. However, because many folks waffle rather than…
Calendar
Find online and in-person classes, workshops, trainings, conferences, meditations, events, groups and more. Listings are free!