Could Hydrogen Peroxide Treat Coronavirus?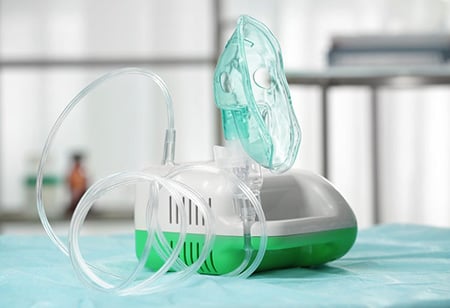 Spirit of Change
Daily Astrology
Sunday drivers, nature lovers and couch potatoes will all enjoy today's astrological energies. The innately restless Gemini Moon thrives on intellectual explorations as well as being on the move. There's nothing quite like ...
Calendar
Find online and in-person classes, workshops, trainings, conferences, meditations, events, groups and more. Listings are free!