Embracing the Spirit of Change with our Latest Website Evolution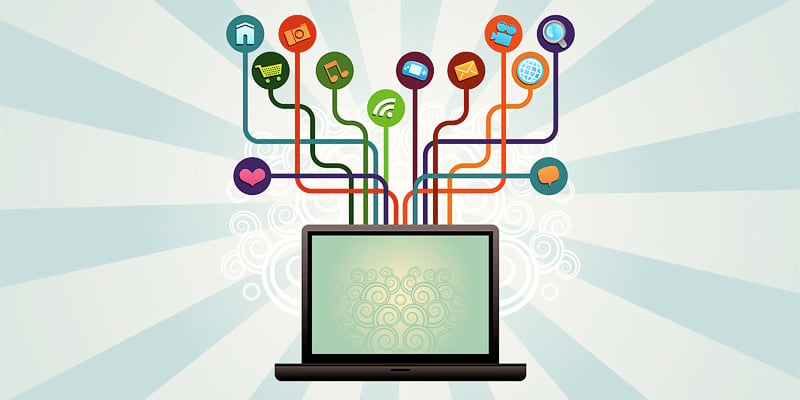 We heard you! You asked for a more comprehensive calendar of events for the holistic community, an easier way to search thousands of articles on natural living, and an alternative health directory searchable by location and we have delivered! The new www.spiritofchange.org, our third website incarnation, is launching September 1. Please visit to see all we've created for you!
Featuring not only the most current issue of Spirit of Change and its digital edition, you can also find all our back issues and weekly updates of news, articles and events. Visit daily to check in for the day's astrology forecast right on the homepage. Browse the online New England Alternative Health Directory for holistic services by category and locate the practitioners closest to you at a glance with the Google mapping feature in each category. If you're a practitioner yourself, add your free listings — yes, listings are free! — in the largest, annually updated holistic directory of New England practitioners, products, and services.
Our favorite new feature of the website is the free calendar of events, making Spirit of Change the go-to source for holistic events in the New England community. Check out what's happening in the area or add your events online for free. Help us make the calendar as comprehensive as possible by visiting today.
While we know changes can be challenging and involve some work (trust us, we've been working on the new website for months now) — we're embracing the spirit of changes happening here and hope you will too. Check it out today: www.spiritofchange.org, like us on Facebook: www.facebook.com/spiritofchangemagazine.