Guardian Spirits of Nature Telesummit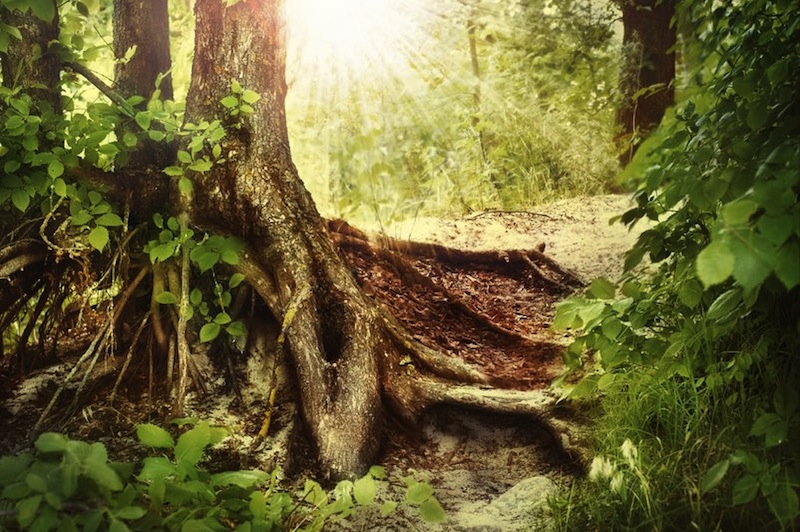 Dear Friends
Love and greetings to you all.
Here Is something that might engage you.
Are you interested in the subject of nature spirits and the unseen elementals? Then you might well enjoy this free online event starting on Wednesday 1 April.
20 different teachers will each give a one-hour mini-workshop. I am giving one. (I have not done this before so it will be an interesting event for me too!) So is my friend, David Spangler, and also from the UK David Furlong. I do not know the other teachers but am told that they are all well worth a listen.
There Is no cost to attend, and even if you cannot attend the talks as they happen, you will get access to a recording for 48 hours after each class.
You will be able to listen to live calls online, by phone, or via Skype, and the free 48-hour replays will allow you to listen at your convenience.
To register click here: www.mcssl.com/app/?Clk=5401855
I hope you are enjoying the beginnings of Spring. I am. I also enjoyed the strange and deep tranquillity of the eclipse.
All my love.
William
www.williambloom.com