Online Therapy Could Transform Mental Healthcare. But Will It?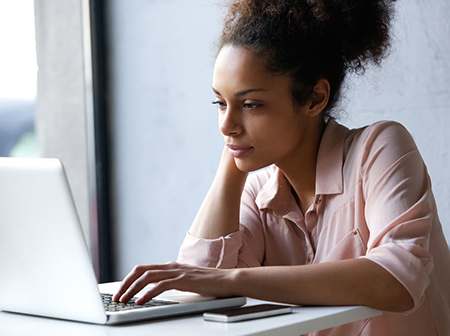 Spirit of Change
Daily Astrology
September 23: This morning's sobering Mercury/Saturn square can feel ominous. Confidence may waver as imagined fears and faults come to mind. The Lord of Karma teaches through limitation…
Calendar
Find online and in-person classes, workshops, trainings, conferences, meditations, events, groups and more. Listings are free!