This Beautiful Tribute To A Dog And His Man Will Have You In Tears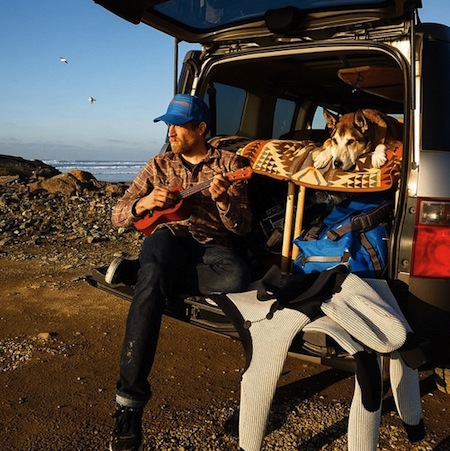 "When someone you love walks through the door, even if it happens five times a day, you should go totally insane with joy."
So says photographer Ben Moon (quoting writer David Dudley) in this deeply moving tribute to Denali, his late dog. It suggests we can learn a lot from dogs, including the best way to greet the ones we love.
"There's no easy way to say goodbye to a friend," the video's tagline notes, "especially when they've supported you through your darkest times."
Moon's film won both the Best of Festival and People's Choice awards when it premiered at the 5Point Film Festival, according to the Daily Beast. It was also an official selection at Telluride Mountainfilm.
See also:
Dr. Murphy Is In: The Value of Pet-Assisted Therapy
Animals in the Afterlife: Heavenly Encounters