Vermont Votes For GMO-Labeling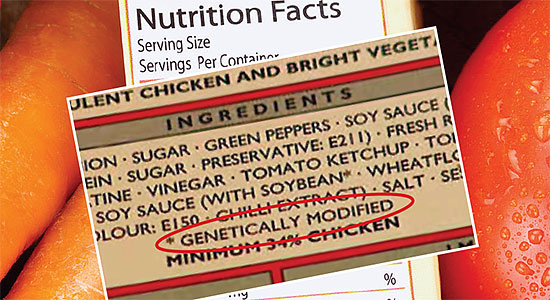 On May 8, 2014, Vermont Governor Peter Shumlin signed into law legislation making Vermont the first state in the nation requiring mandatory labeling of food containing genetically modified (GMO) ingredients. Labeling officially begins July 1, 2016 and also bans GMO-tainted foods from being labeled "natural."
The national Grocery Manufacturers Association (GMA) and other GMO-industry giants have already declared their intentions to sue the state in federal court to overturn the law, arguing that GMOs are safe and the label unfairly warns consumers away from their products.
These legal threats have intimidated most other states away from passing their own laws, but as Governor Shumlin noted comparing the issue to other Vermont state laws that were first in the nation, such as banning slavery and allowing same-sex marriage, "We are pro-choice. We are pro-information."
"This is a victory for everyone who eats," said Andrea Stander, Director of Rural Vermont. As the Center for Food Safety points out, 64 countries including China, Russia, and all European Union nations currently have GMO-labeling laws in place.
The website www.foodfightfundvt.org has been created to help pay legal expenses in case the law is challenged.
— Source: RuralVermont.org