Creating Community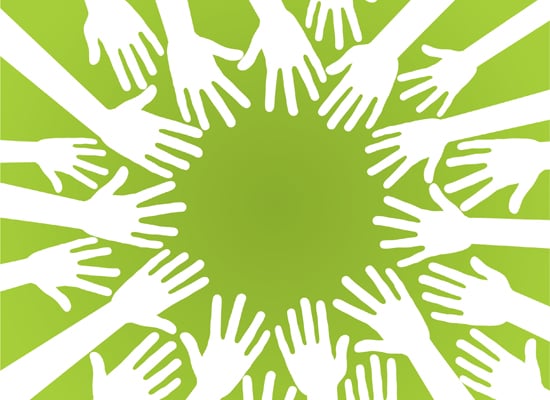 Too good to pass up without sharing, these late entries for the "Creating Community" fall issue of Spirit of Change were submitted by "Curriculum of Hope for a Peaceful World" newsletter.
"I am of the opinion that my life belongs to the whole community and as long as I live, it is my privilege to do for it whatever I can. I want to be thoroughly used up when I die, for the harder I work the more I live." — George Bernard Shaw
"While the spirit of neighborliness was important on the frontier because neighbors were so few, it is even more important now because our neighbors are so many." — Lady Bird Johnson
To receive this local, quarterly newsletter packed with fabulous classroom and everyday tips and resources for creating a more peaceful world email Janice McKusick at jmckusick@charter.net.