Discovering Ayurveda Through Breast Cancer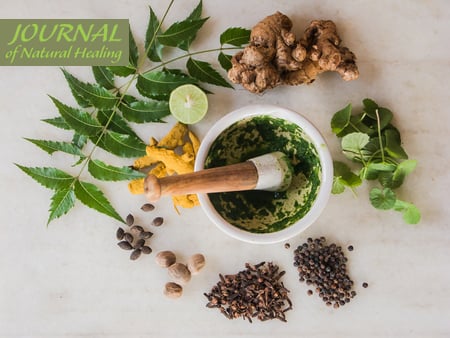 My name is Divna. Breast cancer survivor. Ayurveda believer and enthusiast.
When I was diagnosed with breast cancer — a big tumor with few metastases — I was devastated. I had a mastectomy and lymph nodes removed. And that was the easy part. Chemotherapy was the real challenge. Couldn't eat, was sick all the time, felt dizzy and very weak, lost hearing, had abrupt physical changes of the skin, nails. I felt miserable.
From a fellow patient I heard of Ayurveda for the first time in my life. I thought it was just another unrealistic miracle story. After my forth chemo I felt so bad that I decided I have to do something. I went to see an Ayurvedic doctor for consultations. He advised me on the diet and gave me a list of food that I should avoid. He prescribed several Ayurvedic herbal supplements. It seemed too easy to be true.
I asked about my treatment that I was already going through. He told me that I should continue with it and add the Ayurvedic therapy to it. That seemed reasonable to me. I was thinking diet seems reasonable, I can do these changes to my diet. Herbs cannot harm me; maybe they can help me heal sooner. So, I decided to give it a try.
With the changes in my diet I felt better within a week: no sickness, got back my appetite, felt stronger. With the herbal supplements I felt the improvement in the third week, just before the next chemotherapy. My blood results came out normal again. After the chemo therapy there was no dizziness nor weakness and I walked home on my own. That was the first sign that the herbs actually were helping me heal and regain my strength.
I went for another consultation to my Ayurvedic doctor. This time I had some questions about the herbs, the composition of the Ayurvedic products that he prescribed, questions about Ayurveda and how to change my lifestyle. I left happy with the answers and advice he gave me.
I continued with the prescribed Ayurvedic remedies and got much, much better. My oncologist was surprised by the speed of my recovery and with my check up results that all came out normal. I knew that I had made the right choice for my health. I know first hand how effective and overwhelmingly beneficial the Ayurvedic holistic approach to health and wellbeing is.