Experts Admit Zika Threat Fraud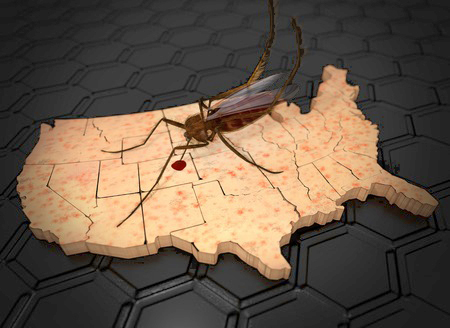 We're in the midst of prime mosquito season for much of the U.S. While the exact beginning and end of mosquito season are debatable, The Washington Post recently used Google search data to pinpoint the shape of mosquito season in the U.S.
Presumably, Google searchers for mosquitoes increase as mosquitoes ramp up their activity in any given area. Using this premise, The Washington Post found that mosquito searchers shoot up in May and increase steadily through July, then drop off throughout the coming fall and winter months.
In the U.S., mosquito season is viewed as more of an itchy nuisance than a health threat, but that has changed somewhat this year, at least perceptually.
Fears of Zika virus, which some believe may be associated with suspected cases of the birth defect microcephaly, started in Brazil and have quickly spread throughout the U.S. But are such fears warranted?
Experts Admit Zika Threat Risk 'Near Zero'
The U.S. House of Representatives passed a bill that would provide $622 million to fight Zika virus. Yet, by White House estimates, this is "woefully inadequate." They've recommended directing $1.9 billion to fight this latest declared public health emergency
This article was brought to you by Dr. Mer cola, a New York Times bestselling author. For more helpful articles, please visit
Mer cola.com today and receive your free Take Control of Your Health E-book!
See also:
EarthTalk: Can We Ward Off Zika With Better Environmental Management?
Latin American Doctors Suggest Monsanto-Linked Larvicide Cause Of Microcephaly, Not Zika Virus