Gathering Inn Scholarship for Study in Holistic Health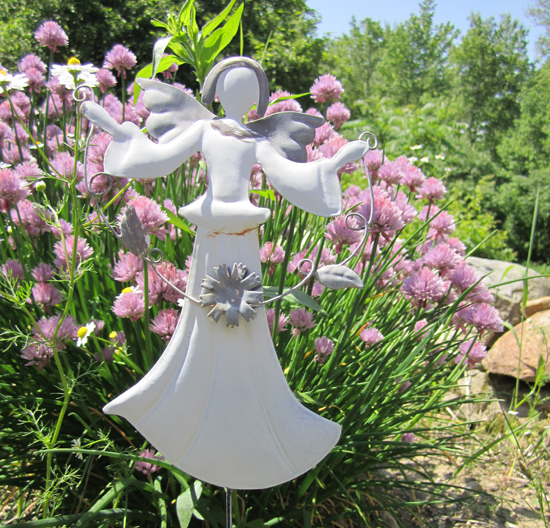 The Gathering Inn is pleased to announce the creation of a scholarship for women entering or continuing their education in a holistic health program. This scholarship is open to high school seniors through adult learners residing in Central Massachusetts, who desire to work in the field of alternative/complementary holistic health.
The Inn believes in the value of integrative, complementary health practices, one of the fastest growing areas of health care, and hosts many opportunities to learn and experience Reiki, Yoga, massage, meditation, nutrition education and more at informational gatherings and workshops. The Gathering Inn was a vendor at the recent 5th Annual UMass Medical School Complementary and Integrative Therapies Expo where it was clear that the door is opening between traditional Western medicine and ancient eastern philosophies and healing modalities. It's an exciting time to enter a health field that treats the whole person!
Women who are interested in applying for a scholarship opportunity are invited to download the The Gathering Inn Scholarship Application Packet or to contact the Gathering Inn by phone at 978-820-1139 or by email at info@gatheringinn.org for details and application information. More information is available at www.gatheringinn.org.
Application deadline is May 15, 2013 and the scholarship will be awarded on June 15, 2013.