GMO? OMG! Just Label It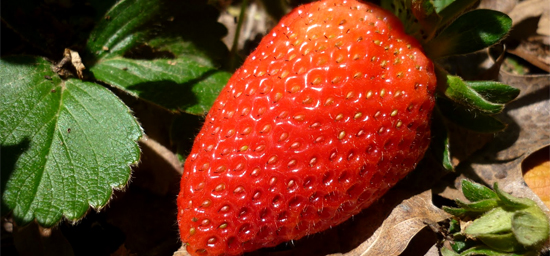 You have the right to know what's in your food. 92% of Americans want the FDA to label genetically engineered or GMO foods. That's why attorneys at the non-profit Center for Food Safety submitted the Just Label It right to know legal petition to the FDA in September 2011 calling for the mandatory labeling of GE foods for sale in the US.
According to E-Magazine, the campaign grew out of a 2011 meeting of organic stakeholders organized by Organic Voices, a project that documents the oral history of organic farming and sustainable agriculture."
At this point the FDA is taking public comments on the petition and will issue a final ruling on it later in 2012. Consumers can make their opinions on the topic heard by FDA regulators by submitting this form letter.
Campaign organizers are working with over 450 partner groups to spread the word, hoping that this outpouring of support will resonate with FDA regulators in helping them decide whether the US should join the host of other developed nations around the world requiring GE labeling on their products.
Carol Bedrosian is the publisher of Spirit of Change holistic magazine and can be reached at carol@spiritofchange.org.