How Do You Mend A Broken Heart?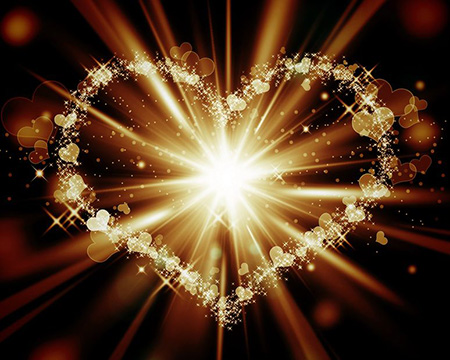 To be human means your heart will be broken (and repaired) over and over again throughout your lifetime as it endlessly searches for love in every direction. While your heart will often meet up with the brokenness of some through greed, selfishness, hatred and cruelty, it will also be repaired through the kindness, forgiveness, generosity and cooperation of others. It is our nature to have to grapple with the full range of human response and somehow make it all come out with love on top.
Tell us how you mend a broken heart for the Fall/Winter 2019 issue of Spirit of Change. You can use one of the ideas below to jumpstart your thoughts or follow the calling of your own heart's story.
Email to carol@spiritofchange.org by May 30 for consideration of inclusion in the next issue. Artists, please send your work related to this theme or a link to your portfolio!
Do you have a strategy or methodology that you follow to work through difficult relationships?
Have you been married for a really long time and have some simple words of wisdom that makes your relationship last?
What's your best piece of parenting advice for today's young parents to make their kids feel loved forever?
Share your most comforting and healing food or recipe.
How did you break free of a negative relationship pattern, such as self-sabotage or co-dependency?
Do electronics interfere with your relationship building? How do you plug into others?
Share a story about being a good neighbor.
For advertising information in the next issue contact carrie@spiritofchange.org. Advertising deadline is July 31!