How To Use What You Don't Know To Your Advantage
Is intelligence really all it's cracked up to be? Author John Lloyd explains the value of ignorance.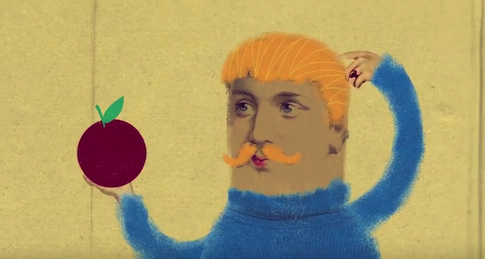 In this short animated video John Lloyd, author of The Book of General Ignorance, examines the relationship between ignorance and intelligence.
"Any fool can find answers," Lloyd says. "People who think of new questions, they are the geniuses."
Want to know more about how to use what you don't know to your advantage? Check out his full 20 minute talk here.
Liz Pleasant is an assistant web editor at YES! Follow her on Twitter @lizpleasant.
See also:
Experience Institute Ditches Classrooms In Favor Of Hands-On Learning
How One Man In His 70s Avoids Alzheimer's And Stays Physically And Mentally Fitter Than People Half His Age