Looking Up at the Night Sky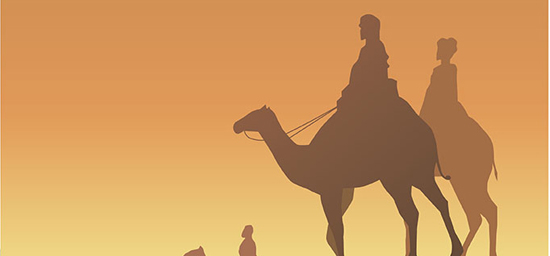 Is something new destined to be born in the night sky?
Why do noble stars crowd together so thickly in the sky?
From Persia,
Mesopotamia,
Ethiopia —
are venerable Magi heading off there, staff in hand?
Following suit, I simply cannot sleep.
—Ko Un
Ko Un (born in 1933) is the unofficial poet laureate of the Land of Morning Calm (Korea) and a former Zen priest. This translation is courtesy of Gary Gach, Brother Anthony of Taizé and Young Moo-kim. The poem is due for publication in Songs for Tomorrow by Green Integer.