Natural Living Expo Donates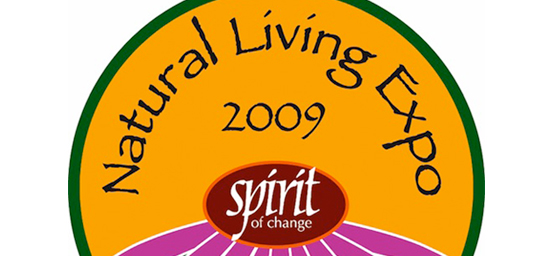 Thanks to all who attended the 3rd annual Natural Living Expo in Sturbridge, MA, September 26-27, 2009. Over 5000 attendees enjoyed our keynotes John Holland, Donna Eden, David Feinstein and Bernie Siegel, MD, as well as over 75 additional experts, practitioners and entertainers throughout the weekend.
Twelve workshops included ASL (American Sign Language) interpreters allowing a large contingent of attendees from the Deaf community to enjoy the expo and learning opportunities it offers. According to Mary B. from Massachusetts, "I am so grateful for your willingness to do this. You have made my year!"
The expo presents a unique opportunity to meet a broad spectrum of practitioners and learn first hand about alternative healing and wellness treatments and products all in one place. Here's what some of our attendees had to say:
"It smells great! Everyone is so warm and friendly." Rita, Maynard, MA
"Great expo. The ionic footbath was divine." Nancy, Framingham, MA
"Thank you for bringing these amazing healers to renew us." Donna, Smithfield, RI
"Why have I waited until now to attend one of these expos?" Amy
"Free Reiki was wonderful. Came here feeling not so well, a little disheartened. Leaving with brighter spirit and joyful heart. Thank you."
$3,478 was contributed this year through the expo to various social service organizations selected by expo participants. Please join us next year again in Sturbridge, September 25-26 for the 4th annual Spirit of Change Natural Living Expo. Visit www.naturalexpo.org to be added to the mailing list or emailMichella@spiritofchange.org.