New Business education courses for health and wellness practitioners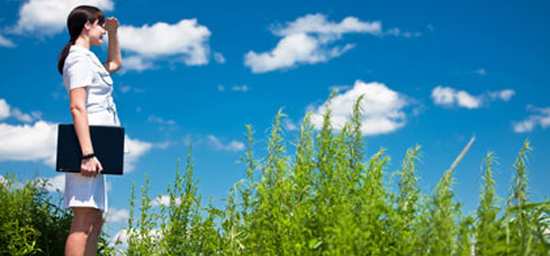 Arlington, MA— You are an integrative health practitioner, an acupuncturist, a yoga instructor, a massage therapist, naturopath, or health coach. You help others, and are an expert in your field, having studied and worked hard to develop your practice. However, a practice involves business know-how.
Entrepreneurs, Cynthia Pasciuto of True North Business Consulting and Laura Greer of Mandala Services have formed the Institute of Integrative Business Studies to provide online business education to health and wellness practitioners. Cynthia and Laura are not newcomers to the health and wellness field. Cynthia has taught at the local acupuncture school along with teaching at the undergraduate level. Laura has helped practitioners start, grow and manage thriving health and wellness practices, has worked for yoga studios and has been a yoga instructor for over ten years. They both noticed there was a need for business knowledge often being asked for advice on social media, marketing, management and legal assistance. They wanted the health and wellness practitioners to succeed.
The Institute of Integrative Business Studies is launching The Integrative Business Program, a series of online seminars aimed at helping integrative health practitioners learn what it takes to start, maintain and grow a successful practice. The objective of the Integrative Business Program is to educate integrative health practitioners in order to improve their chances for success and to increase the accessibility of qualified practitioners available to the consumer. The program teaches participants crucial business and practice management principles in the areas of Patient & Clinical Management, Marketing & Public Relations, Accounting, Insurance and Finance, and Business Law.
The Integrative Business Program consists of a number of courses that run for a length of -6 weeks each. Weekly online sessions are 1 hour in length and each course is taught by an expert in the topic.
Courses start in September. Sign up today for a free introductory webinar on Tuesday, August 30th- Jumpstart Your Business: Top Ten Things You Need to Know! Sign up for the free webinar at http://www.integrativebusinessstudies.com/jumpstart
The Institute of Integrative Business Studies, where holistic health and business practices meet, is sponsored by the Acupuncture & Oriental Medicine Association of Massachusetts and The National Institute of Whole Health.
More information at http://www.integrativebusinessstudies.com or Contact: inquire@integrativebusinessstudies.com