Oncology Massage Gallery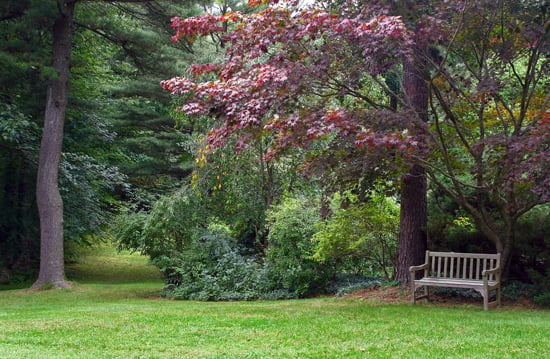 The natural medicine of serenity infuses the grounds at Virginia Thurston Healing Garden in Harvard, MA.
Beauty and color therapy amidst the blooms at Virginia Thurston Healing Garden, Harvard, MA.
A warm, homey atmosphere welcomes cancer patients inside the Cancer Connection in Northampton, MA, a haven for people to find strength.
Holistic cancer massage specialist Bambi P. Mathay, LMT, provides care at Zakim Center for Integrative Therapies at the Dana Farber Cancer Institute in Boston, MA.
"From the first session, I experienced emotional support from my therapist's professional approach to my situation, which, combined with her very skilled listening touch made my body respond immediately in a healing way." — Oncology massage patient
Licensed massage therapist volunteers, L to R: Lynn Rochefort, Susan Saven, Kelly Burneson, Maria Loring, and project director Beth Terhune, provide holistic oncology massage care for clients at the Abbott Road Project in Westboro, MA.
"Oncology massage is an exquisite experience of the return of one's own body prior to cancer, and, from the right hands, it feels like heaven." — Oncology massage patient
"Alternative forms of therapy can help mitigate the negative effects of the treatment processes," says Tracey, an athlete and respiratory therapist living with lung cancer.
Oncology massage provides the patient alternative healing touch reaching far beyond our general understanding of what healing means.