Recycle Your Electronic Devices and Get A Verizon Gift Card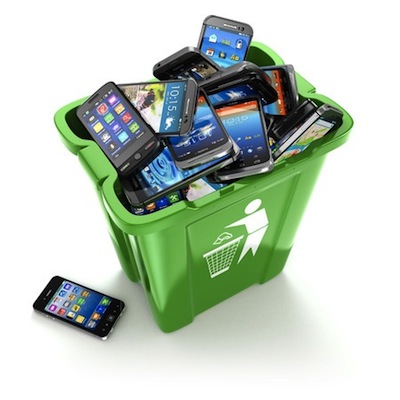 The Verizon Device Recycling Program helps the environment by providing a safe way to dispose of unwanted electronic devices and rewards consumers for recycling and being green. Alternatively devices can be donated to HopeLine® from Verizon to help survivors of domestic violence.
A great explanation of the programs and additional resources can be found here.
Also, there is this helpful video.
More than a million pounds of e-waste have been collected through Verizon Recycling programs. By working together to educate the public about responsible recycling today, we are making the world a better place for our families, friends and future generations to come.
See also:
10 Simple Ways to Be Nicer to Mother Earth
What Can I Do For Earth Day 2015?