Seven Surprising Realities About Renewable Energy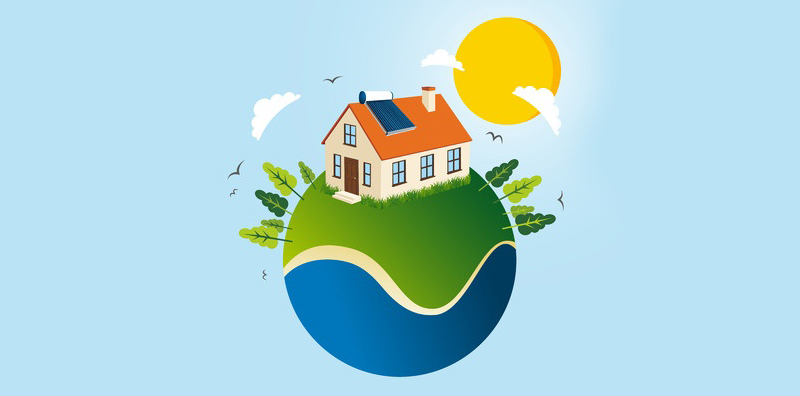 The global transition to clean, renewable energy and away from nuclear and fossils is well under way, with remarkable developments happening every day. Here are seven that may surprise you.
1. Solar is now so cheap that global adoption appears unstoppable.
2. Wind power adoption is rapidly altering energy portfolios around the world.
3. National and subnational energy policies are promoting renewables, and many geographies are considering a price on carbon.
4. The financial sector is embracing renewables – and starting to turn against fossils and nuclear.
5. Coal use is in decline in the United States and will likely fall at the global level far sooner than once thought possible.
6. Transportation will move away from oil as electric vehicle fleets expand rapidly and bike- and car-sharing spreads.
7. Nuclear is on the rocks thanks to rising costs and widespread safety concerns.
Chapter 1 of The Great Transition: Shifting from Fossil Fuels to Solar and Wind Energy is available online at www.earth-policy.org/books/tgt. Supporting data and a PowerPoint summary presentation are also available for free downloading.
See also:
Tesla Powerwall: Game-changing Batteries for Homes and Businesses
Solar Roadways Highlights American Innovation