The Big A-Z List Of Complementary And Alternative Therapies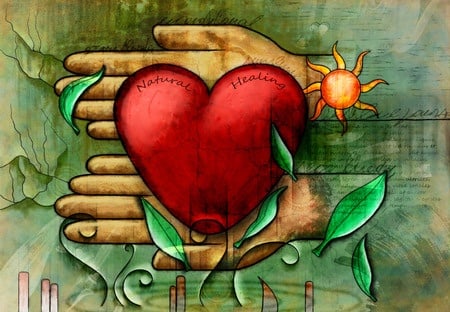 After years spent watching people close to us suffer with the symptoms of various medical conditions, we were stunned by the positive effects complementary and alternative therapies had on their health and wellness. This led us to form Sacred Soul Holistics to spread awareness of the power of holistic therapies, backed by both scientific clinical studies and hundreds of years of testimonials.
In order to help provide this awareness we have created the Big A-Z List of Complementary and Alternative Therapies to share around the world. It's been a real labour of love but we are pleased with the results.
It contains:
A description of each of the therapies
Lots of great video resources
Links to expert authorities and more in-depth information
Please enjoy it with our best wishes.
See also:
Journal Of Natural Healing Is New For 2017
Integrative Medicine: The New Model For Primary Care