The Problem With Pouring Billions Into Vaccination Programs in Developing Countries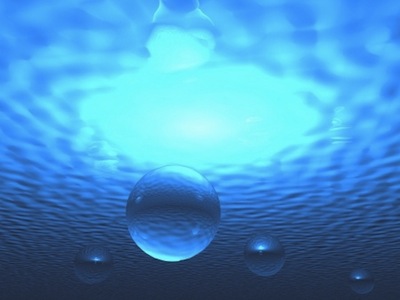 Bill Gates, the biggest philanthropist in the world, continues to channel his billions into vaccines. While admirable on the surface, it's tragic when you realize clean water and hygiene education are far more effective at reducing the spread of disease than any vaccination campaign.
Even vaccine magnate GlaxoSmithKline admitted to WHO that safe drinking water has a greater impact on reducing mortality rates than vaccines and antibiotics, but that's more lip service than action.7
The fact is, clean water has saved far more lives than vaccines.8 Every year, diarrhea causes 2 million deaths, and 1.5 million of those victims are children.9 According to Unicef, bad water kills 4,000 children per day.10 It costs $20 million to vaccinate those 1.5 million children against rotavirus so that they don't develop the diarrhea that can kill them.
On the flip side, the same amount of money – $20 million – is enough to provide wells, clean water and irrigation pumps to 100 million families… Read More
Dr. Joseph Mer cola is an osteopathic physician, board certified in family medicine, and a multiple New York Times bestselling author. A sought-after natural healthcare expert for all major news networks, health shows and national magazines, www.Mer cola.com is the #1 natural health website in the world.
See also:
Recently Vaccinated Individuals Found to Spread Disease
The Hidden Story Behind Vaccines, Pharma and Food
Sources and References
7 State of the World's Vaccines & Immunization Report (SOWVI) October 2009
8 Military Vaccine Agency
9 WHO
10 Unicef