What Is EMDR?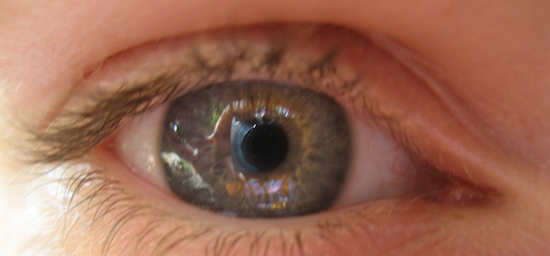 Visit the new Spirit of Change online alternative health directory to find the answer to this question and more while browsing thousands of current, professional listings for natural health practitioners, products and trainings — all in New England. You might even find yourself inspired towards a new career!
Training and licensing guidelines in applicable categories are included to alert consumers to seek out qualified professionals. Categories requiring professional certification are restricted and monitored by Spirit of Change to allow only fully licensed or certified practitioners to list.
By the way, EMDR (Eye Movement Desensitization and Reprocessing) is an integrative psychotherapy that utilizes bilateral eye movements to facilitate the emotional and cognitive processing of distressing and traumatic experiences. It has been found to be especially helpful with veterans.