2013 Natural Living Expo Draws Crowd of 8,000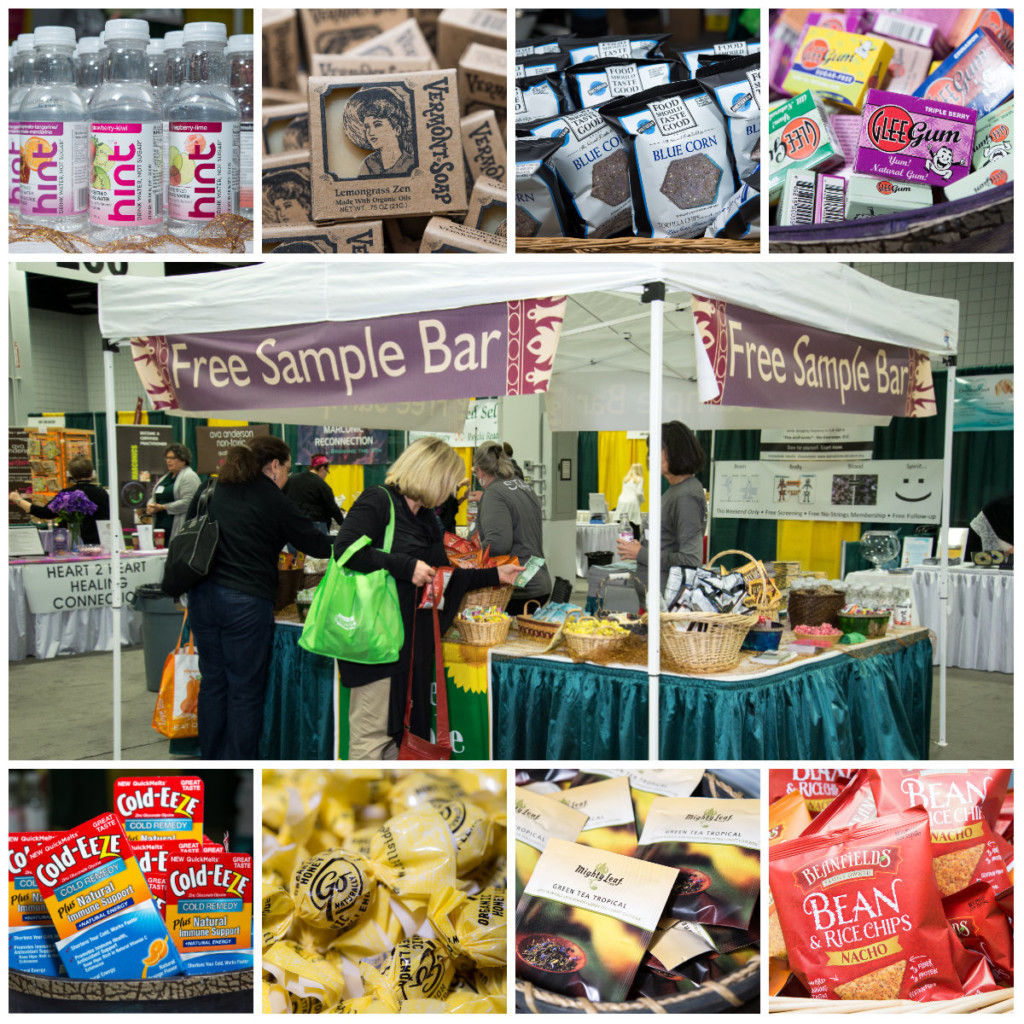 On November 16-17, 2013, the Natural Living Expo made the move to its new, larger home at the Royal Plaza Trade Center & Hotel in Marlborough, MA. With more free on-site parking, larger speaking auditoriums, a schedule of over 90 workshops and one HUGE exhibit hall space with 225 exhibits, we welcomed over 8,000 people throughout the weekend — supporting the tremendous surge of interest in holistic health we have seen over the past few years.
Thank you to all who exhibited, attended, volunteered and spoke at the event to create the amazing experience it was. In case you missed it – watch a video re-cap of the expo here or view the expo photo albums on FaceBook here.
In its commitment to giving back, this year the Natural Living Expo donated $6500 to Amma's Embracing the World Foundation — which supports hundreds of humanitarian and disaster relief projects around the world. Currently active in more than 40 countries, ETW exists to help alleviate the burden of the world's poor through helping to meet each of their five basic needs — food, shelter, education, healthcare and livelihood — wherever and whenever possible.
"If, in any part of the world, thousands of people are dying of hunger or suffering in poverty, it is a matter of shame for all nations," says Amma.
Follow updates for the November 15-16, 2014 Natural Living Expo at www.naturalexpo.org or www.facebook.com/naturalexpo. To be added to our mailing list for future events, email your name and mailing address to michella@naturalexpo.org.