6 Ways Americans Voted Against Corporate Power In The Midterms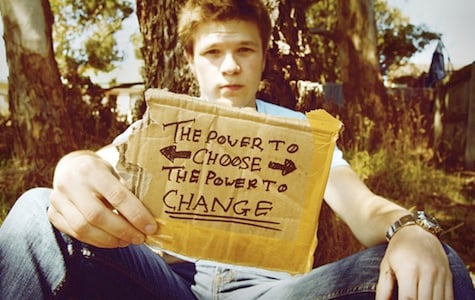 Deep breaths, everyone. The midterm election didn't exactly go how many people hoped. The Democrats' loss of the Senate could mean a Congress that's a lot friendlier to things like the construction of the Keystone XL pipeline and the adoption of sweeping new trade deals.
But don't despair just yet.
In a few statewide ballot measures and local elections, Americans voted against corporate interests, embracing progressive policies (and even a couple progressive politicians). They endorsed protecting the environment from oil and gas companies, getting corporate money (like the record $3.76 billion spent during this midterm election) out of politics, and favoring local businesses over chain stores.
Here are six local victories that got us excited… Read full article
See also:
Democrats Lost But Progressive Issues Won
4 Midterm Environmental Victories and Set Backs