A Presidential Decision That Could Change The World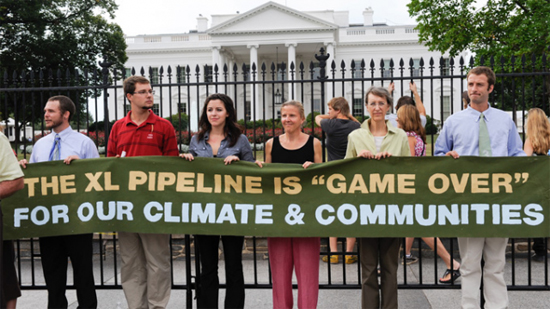 Presidential decisions often turn out to be far less significant than imagined, but every now and then what a president decides actually determines how the world turns.
Such is the case with the Keystone XL pipeline, which, if built, is slated to bring some of the "dirtiest," carbon-rich oil on the planet from Alberta, Canada, to refineries on the U.S. Gulf Coast.
In the near future, President Obama is expected to give its construction a definitive thumbs up or thumbs down, and the decision he makes could prove far more important than anyone imagines.
It could determine the fate of the Canadian tar-sands industry and, with it, the future well-being of the planet. If that sounds overly dramatic, let me explain…Read more