Act Now To Protect Holistic Health Care In Massachusetts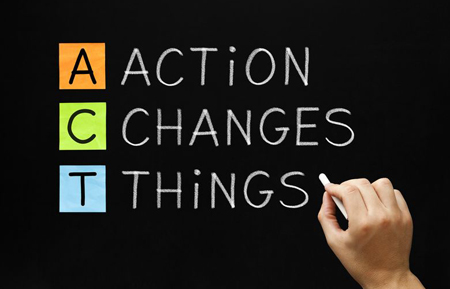 The free practice of Reiki is at risk in Massachusetts, as is Ayurveda, Homeopathy, Yoga, Herbalism, Qigong, Polarity, Alexander Technique, Shiatsu and many other alternative and complementary modalities. Current Massachusetts law puts these alternative and complementary practitioners at risk of not being able to practice unless licensed by the State. We need a safe harbor law to protect all complementary and alternative health care practitioners and allow consumers maximum choice in their health care options.
Ten other states in the U.S. (with 14 more in process) have already passed practical and common-sense safe harbor practitioner exemption bills to allow complementary and alternative practitioners to practice in their states, protected from the threat of practicing medicine without a license, while regulated by the parameters of the safe harbor law. Massachusetts must be added to this list.
Do you value your right to freedom of choice in matters of health care and question the necessity for the state to license Reiki, Qigong and many other safe, effective and well-established forms of natural healing?
If so, please respond to this email today to learn more about how you can help Health Freedom Action Massachusetts get our safe harbor bill on the agenda to meet the January legislative filing deadline. WE URGENTLY NEED YOUR HELP NOW.
We need people to contact legislators, reach out to constituents, update spreadsheets, post blogs, handle social media, and more. All skills are welcome. Your individual voice and network of family and friends united is our most important resource.
Please contact Carol Bedrosian now to find out how you can help be part of the solution to protect and expand complementary and alternative health care access in our state. Email carol@spiritofchange.org or call 508-278-9640 x 3.
The Committee for Protection and Access to Complementary and Alternative Health Care is a project of Health Freedom Action Massachusetts. www.hfama.org
Please share with others in your network. Thank you!