All Families Deserve Access To Healthy Food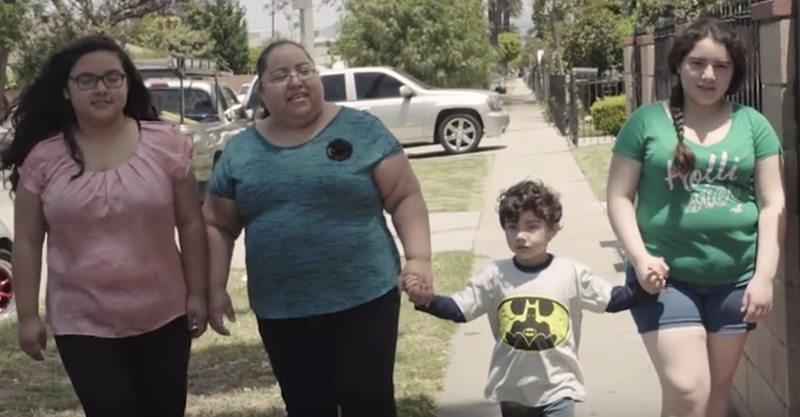 Thrive Market has launched a petition to ask the USDA to allow foodstamps to be used online. It's an issue that affects 46 million Americans – many of whom have no access to healthy food. Buying online would help solve the problem, but foodstamps cannot currently be used online.
Thrive Market is the first online store that is making organic products available to all, at wholesale prices. Thrive Market's mission is to make healthy living easy and affordable for everyone – despite location or income class.
The petition, at thriveaction.org:
Kicks off a campaign asking the USDA to allow people to use their food stamps online.
The reason is simple: 46 million Americans are on food stamps. That's 1 in 7 Americans.
Foodstamps can be used at fast food restaurants and convenience stores, but can't use them online to buy healthy food that may not be available in their area (aka "food deserts").
Most people who live at or below the poverty line have more access to internet (74%) than a car(30%).
We are also holding a congressional hearing to discuss this issue in July. The hearing is sponsored by Congressman Tim Ryan.
See also:
5 Innovative Solutions To Food Deserts
What Massive Land Rehabilitation Project Teaches Us About Ecological Health, Poverty And Our Prospects For The Future