Call for Articles and Ideas on Growing Local Economies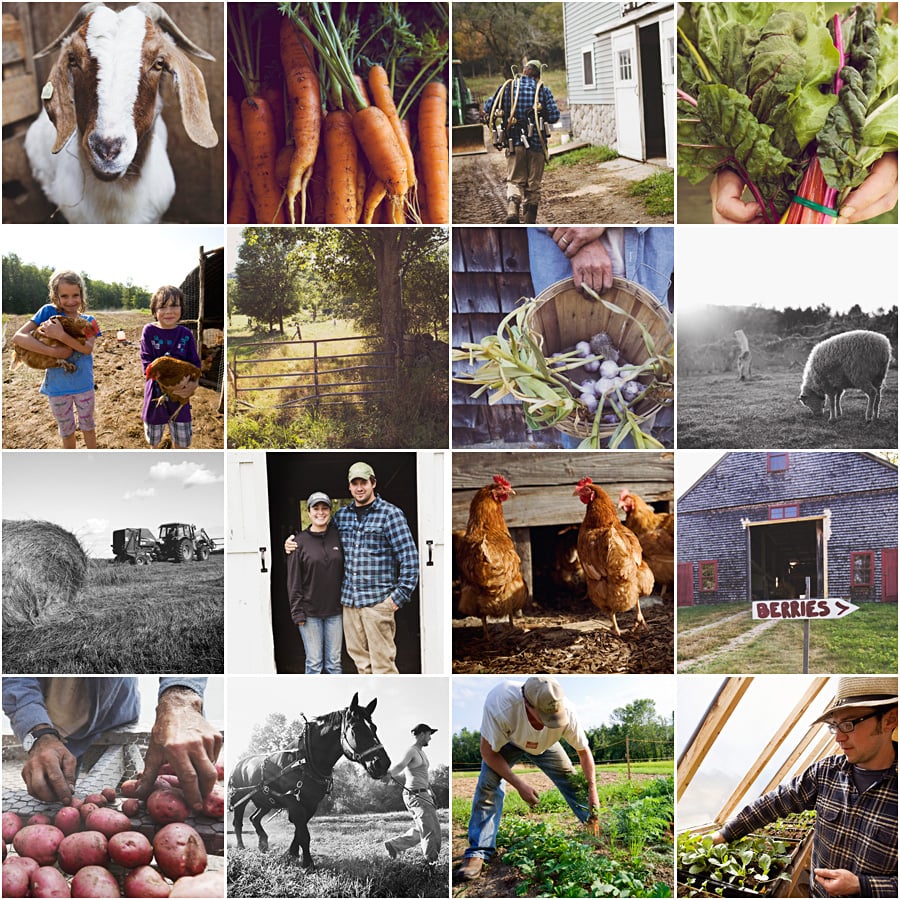 Local Famers Photo Collage by Kimberly Peck
It takes a village to raise a child and local commerce to grow a village. We're looking for articles to include in Spirit of Change Magazine's "Growing Local Economies" Fall issue.
Do you have a hand in efforts to help grow your local economy?
Is there a particular obstacle your community is facing?
What initiatives have made a difference in your community?
Do you have a vision for your local economy?
Tell us what's happening in your area so we can share it in Spirit of Change. Email your articles (300-3000 words), ideas, photos and links to carol@spiritofchange.org by Monday, July 1.
Please pass this message along to others you know who are involved.
Thank you and remember to buy local!