Celebrate Black History Month By Fighting For Justice And Equity
Until all of us are free, none of us are free.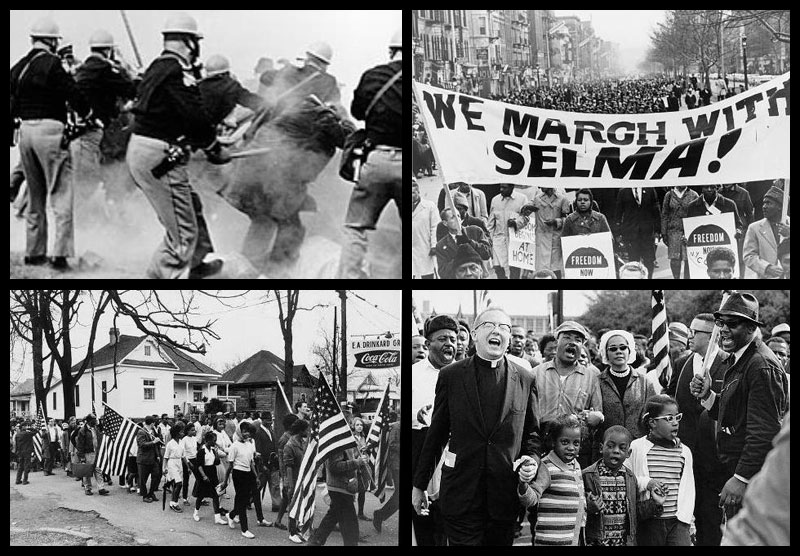 February is Black History Month. One month is hardly enough to celebrate all the immense contributions of Black Americans to our society, to our nation's story, and to the fight for justice and equity. Many Americans still do not know the full history of the Civil Rights Movement, and many Americans do not know the extent to which that struggle for freedom and justice continues today.
Our nation was built on the backs of immigrants and slaves. Throughout US history, Black Americans have faced slavery, systemic racism, mass incarceration, generational trauma, a racially motivated war on drugs, and other symptoms of a rotting system that punished them for the color of their skin. Throughout US history, many Black American heroes have fought for human rights, for civil rights, and for progress. As we celebrate Black History Month, we will honor those heroes with action. We will keep fighting for justice and equity for all.
The struggle continues. Until all of us are free, none of us are free. Black History Month highlights the critical need to recognize and share an integral part of our nation's history, while reminding us how far we still have to go to bend the arc of the universe fully toward justice.
As James Baldwin noted, "Ignorance, allied with power, is the most ferocious enemy justice can have." We must continue to educate ourselves to further understand the roots of systemic inequality and injustice and devise solutions to bring about systemic change. We must counter hatred and bigotry in all its forms and center the voices of people directly impacted by racist, inhumane policies. We must fight for policies that restore dignity and fairness. And we must continue to recognize and honor the movement leaders who have made such immense contributions to our history, including those who gave their lives for a noble cause. Black Lives Matter. Black Voices Matter.
There is never a day when systemic racism and economic inequality do not impact people's daily lives. That can and must change. We cannot say we are truly the Land of Opportunity, or the Land of the Free, until opportunity and freedom are available to all.
Keep fighting. We are far from done.
Olivia Alperstein is deputy director of communications and policy at ProgressiveCongress.org. Follow her on Twitter: @Alperstein_O
This article was republished from Common Dreams.
See also:
100 Years Ago, Black People Marched Down 5th Avenue To Declare That Black Lives Matter
The Talk