Estrogen Replacement Therapy: Increased Risk for Heart Disease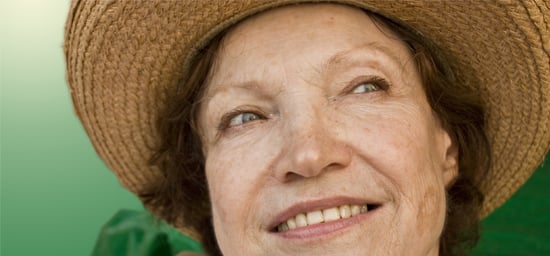 The increased risks for breast and ovarian cancer, gallbladder disease and life threatening blood clots have deterred many women from using synthetic estrogen replacement therapy (ERT). Women also given synthetic progestin to offset the increased use of uterine cancer face additional side effects. Now, three landmark studies further tip the scales in favor of safe and effective naturopathic herbs and vitamins and natural hormones (those that are identical to what the human body produces) for maintaining bone density, heart health and managing the symptoms of menopause.
The most recent study published in the New England Journal of Medicine (2001, #345) demonstrated that the ERT estrogen patch does not prevent strokes and does not reduce mortality in women at high risk for heart disease. The mortality rate was higher in women taking ERT versus women receiving a placebo. Two earlier studies published in the Journal of the American Medical Association support these findings.
In the latest study (JAMA, 1998, #280), a randomized prospective trial of over 2,700 postmenopausal women with heart disease given Premarin (conjugated horse estrogen) and medroxyprogesterone acetate (another synthetic hormone) or a placebo for over four years showed more deaths from heart disease in the hormone group suggesting that estrogen does not in fact prevent cardiovascular disease. In addition, the incidence of blood clots was nearly three times higher and gallbladder disease was 38% higher. The other study (JAMA, 1995, #273) with 875 healthy postmenopausal women showed similar results confirming the failure of synthetic hormones to prevent heart disease.
It is now time to move forward into the abundance of safe and effective natural hormones, vitamins and herbal medicines for managing the concerns of menopausal women.
Susan Kowalsky is a naturopathic physician in Norwich, VT.  www.drkowalsky.com
Find New England Naturopathic Physicians in the Spirit of Change online directory.