Fall Issue Preview: Plant Medicine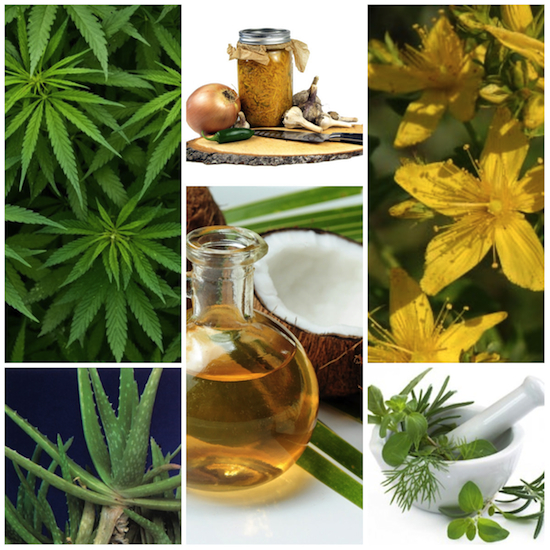 Our Fall 2014 theme is "Plant Medicine." The special issue will be available starting August 27th, and covers the months of September, October & November. It will include a copy of the 2014 Natural Living Expo program guide, making it a very valuable issue to have and one you want your business included in.
Send your ad in now!
The deadline to advertise is Friday, August 1. For advertising details, click here. Ads start at $35 — from classified, to calendar, to directory and display advertising — we'd love to help you find the best option for your business and budget.
Call us today: (508) 278-9640 x 4
Current advertisers; please remember to send your ad changes, free 35 word calendar listings and payments by August 1st!
Here's a special sneak peek at our feature articles this issue:
Sunny St. John's Wort
Cared For and Loved by Green Beings: Our Symbiotic Relationship with Plants
Aromatics: Cultivating the Scented Garden Within
Dreaming Plant Spirit Medicine
The Fire Cider Trademark Debate — Who Owns Fire Cider?
Bringing Cannabis Out of the Shadows and Into the Light: An Interview with Harborside Dispensary Owner Steve DeAngelo by Carol Bedrosian
What's So Special About Coconut Oil?
Create A More Soothing Hospice Room
Tips For Preventing Wildfires
Advertising Deadline: Thursday, May 1
See the advertising Media Kit here
Why Advertise in Spirit of Change?
By Bryan Haley, Advertising Manager for Spirit of Change

Target a specific audience of customers (over 200,000 readers each issue).
Create awareness about your product or service — share the benefits you offer.
Provide the means for potential customers who need to find you.
Promote an event — if no ones knows about it, how will they attend?
Get an advantage over competitors who have ceased advertising but are not quitting their business.
Capture the singled-minded attention (no pop-ups!) and confidence of the reader. Magazines are a credible source of information that consumers trust and will pass on as word-of-mouth advertising to others.
Advertise repetitively — people forget fast!
Get the word out about your passion!
Email: Bryan@spiritofchange.org