Fancy Mother Daughter Footwork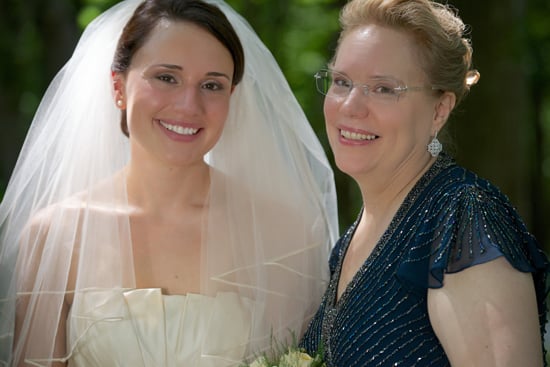 Hello Carol and Michella,
First, thanks so much for yet another great issue of SOC. Thank you for sharing a snippet of Michella's wedding with all of us readers. I enjoyed seeing the photo of you dancing the mother-daughter dance together and also the photo of the newlyweds. I'm impressed that you have forged such a good working relationship at SOC, for parent–child relationships are tricky enough by themselves, let alone when brought into the work environment.
I'm touched by the model you offer your readers. Our society still tends to place males in positions of leadership, with sons (traditionally the eldest) being the ones to follow in their father's footsteps. Your mother-daughter dance extends to SOC, inspiring mothers to mentor and empower their daughters. Thank you for letting your readers see this.
—Lesley Irene Shore
www.Harmony-Center.org
Send Letters to the Editor to: info@spiritofchange.org