Good News Headlines 6/9/15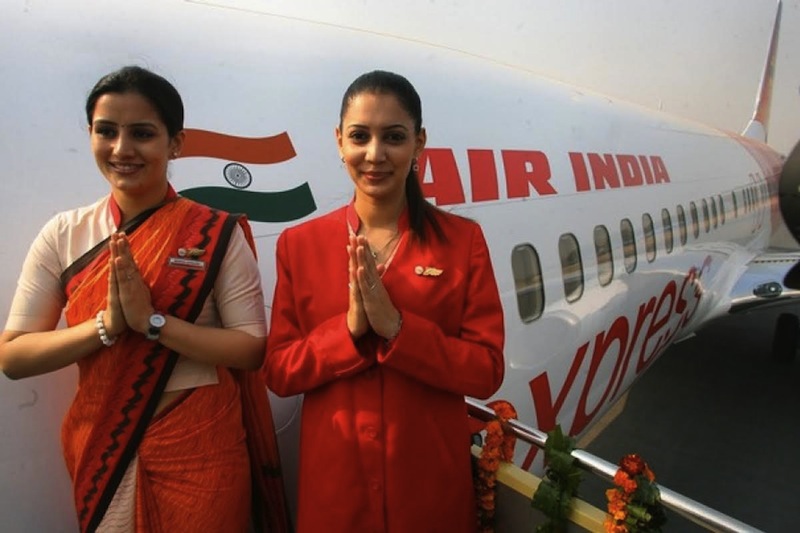 by Leigh Weingus, Huffington Post
For 78 new pilots and 300 new cabin crew members hired by Air India, there's yoga… Read more
---
from 
Democracy Now!
Is a 100% renewable energy future possible? According to Stanford professor Mark Jacobson, the answer is yes. Jacobson has developed plans for all 50 states to transform their power infrastructure to rely on wind, water and solar power… Read more
---
by Sustainable Pulse
Switzerland's largest retail company, Migros, will begin removing the toxic products this week from their shelves… Read more
---
by Carolyn Gregoire, Huffington Post
"They'll have to change the textbooks," Dr. Kevin Lee, chairman of the University of Virginia's neuroscience department, said in a press release Monday… Read more
---
by Mary Hansen, Yes! Magazine
Solar Holler helps nonprofits install solar panels for less than the price of a cup of coffee… Read more
---
from Upworthy
The elementary school kids in this video by Wavecrest Films are unexpectedly articulate about their emotions… Read more
---
by Anthony Howe, Wimp
While these sculptures may appear simplistic at first, it is mesmerizing to discover what makes them so special… Read more
Send us your good news headlines at editor@spiritofchange.org. Thank you!