How to Keep Online Activism Hot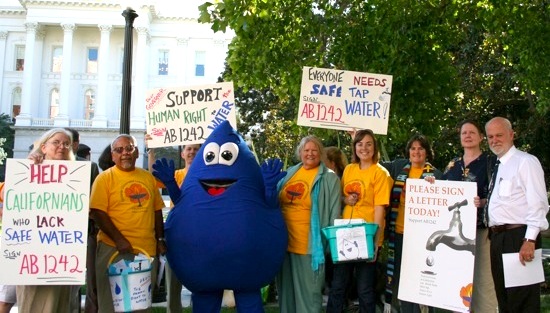 According to Rallyware.com CEO George Elfond, both small and large environmental organizations can engage their online supporters, fans and followers with these four easy steps:
STEP #1: CREATE BITE-SIZED TASKS
Create small, easy-to-accomplish offline tasks that must be checked off on the way to a bigger offline goal.
STEP #2: TRACK PROGRESS ONLINE
Even though actions are occurring offline, online tracking allows everyone to know in real-time how they are performing.
STEP #3: CREATE INCENTIVES
Motivate your supporters with physical rewards, status upgrades, and peer recognition for a job well done.
STEP #4: ENGAGE AGAIN
Because the support of a follower or fan erodes with inactivity, always have the next set of tasks ready to go.
Rallyware is an online platform that enables organizations to drive decentralized networks of audiences to take specific and tangible actions. In addition to big brands, Rallyware has worked with top political lobbies in Washington DC to engage student activists, with major direct selling companies to motivate their independent sales distributors, and with the Medical Reserve Corps (funded by the Office of the Surgeon General) to organize 200,000 volunteers for disaster preparedness.
Find holistic Online Resources in the Spirit of Change online directory.