Insurance Reimbursement for Acupuncture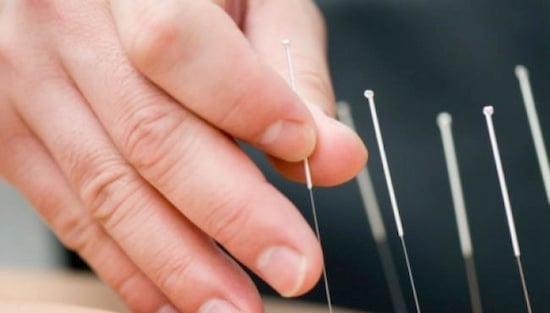 Call Your Legislator! May 5th and 6th
Attention All Massachusetts Acupuncturists, Students and Patients:
We need your participation! Please call your legislator (Senator and State Rep) on May 5th and 6th, (Monday and Tuesday) and ask them to request that the Joint Committee on Health Care Financing support our bill "An Act Relative to the Practice of Acupuncture", H2051 in the House and S1107 in the Senate. This is the last committee the bill needs to pass through before going onto the legislative floor.
Who do I call?
Call both your state representative and state senator. Find yours at this link. https://malegislature.gov/people/findmylegislator
What do I say?
Hello, my name is _______________ and I'm an acupuncturist (or patient of acupuncture or acupuncture student) who lives in your district. I'm calling to voice my support for H3972 – An Act Relative to the Practice of Acupuncture. Acupuncture is a safe, effective and cost-saving treatment for a number of conditions including pain, nausea, substance abuse and PTSD. I have personally seen the benefits of acupuncture and it can be used without the potential of negative side effects or addiction that accompanies other treatment options.
Please contact the Chairs of the Committee for Health Care Financing and ask them to give H3972 a favorable report as soon as possible.
The bill in its current form seeks to accomplish the following goals:
Prompt the Department of Public Health to convene a special commission to investigate the effective integration of acupuncture and oriental medicine into new practice models and payment methodologies under health care reform;
Ensure that patients are covered for acupuncture treatments and that acupuncturists are able to be fairly reimbursed for their services by insurance plans in Massachusetts.
Thank you for your time and attention.
Questions? Call or write to Dan Delaney ddelaney@delaneypolicygroup.com 617-251-6774 or Naomi Alson, naomifalson@gmail.com
AOMSM.org
Bill Summary
Complete wording of the bill