It's Strawberry Season! Enjoy Them As Nature Intended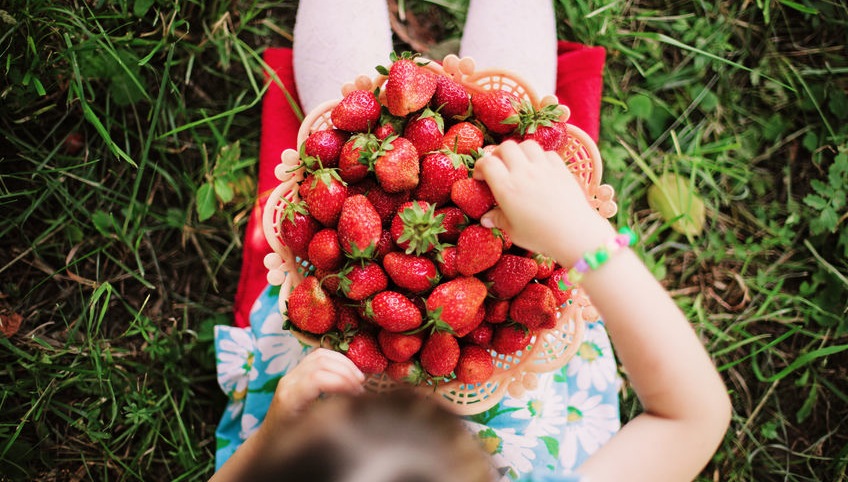 This week EWG released the 2016 Shopper's Guide to Pesticides in Produce™, including the annually updated EWG Dirty Dozen™ list. For the first time ever, strawberries leads the list for the product with the highest number of pesticide residues, displacing apples, which headed the list for the last five years running. Check out the surprising facts in the graphic below to learn more about conventional strawberry production in the United States:
What can you do to minimize your exposure to potentially harmful pesticide residue? The answer is simple. Shop organic, especially for the fruits and veggies on EWG Dirty Dozen™ list.
See also:
Pesticide Reduction: A Goal For American Agriculture
We Must Save The Honeybees And Here's How You Can Help