Join Our Success For Mayans In Guatemala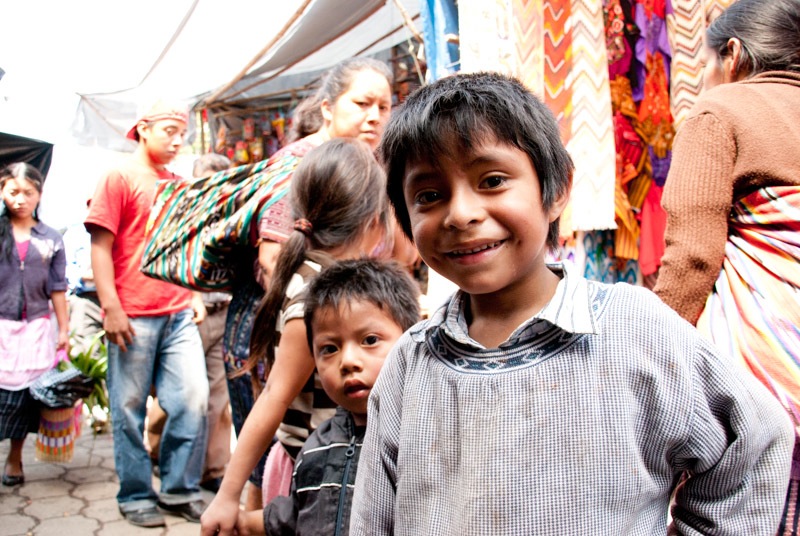 Dear Friends,
For those who have followed the incredible success of the ACAM Maya midwife clinic in Concepcion, Guatemala that opened in 2004, a new $80,000 grant has been awarded to fund a mobile clinic. The grant requires that they first purchase a vehicle able to reach the outlying villages at a cost of $50,000. The Carbone family has donated $30,000 toward that expense and we are raising the remaining $20K over the next two months.
Anything you can give toward this goal is greatly appreciated at the IndieGoGo site for fundraising. For larger donations by check made out to MMI (Maya Midwives International is the US tax-free fundraising arm of ACAM), mail to Nicole May, 124 Boston Ave, Apt 2, Somerville, MA 02144.
Please pass the word and help spread the good work to even remoter villages in Guatemala. Thank you!
In Gratitude,
Carol Bedrosian
Spirit of Change Publisher
See also:
Mayan Midwife Center Nears Completion
ACAM Midwife Center Update in Guatemala