Lyme Disease: How The Central Mass Lyme Foundation Can Help
Part 3 of a three-part series.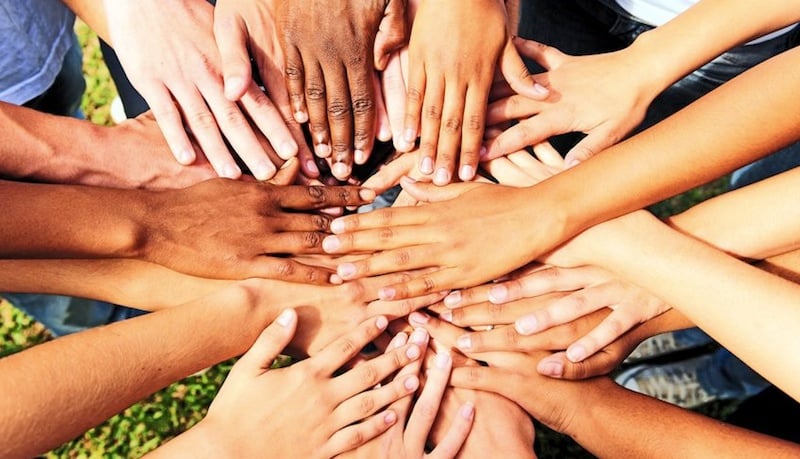 After witnessing the effects that late stage Lyme disease had on my Mom, my husband, Ken and I saw the need to start a support group in Worcester.
Our mission for the group is:
To help each other heal physically and emotionally from Lyme and tick-borne diseases in all their complexity.
To help each other end the social, psychological and medical isolation that is so often a part of these diseases.
To help prevent Lyme and associated tick-borne diseases by raising awareness, supporting research and testing as well as education and prevention.
We have monthly meetings the 2nd Saturday of each month except in December from 1 to 3 p.m. The meetings are held on 90 Holden Street in Worcester at the United Universalist Church. There is plenty of free parking available. All are welcome and there is admission is free.
Our upcoming meetings are as follows:
June 13th, Paula Denoncourt on Healthy Eating and Helen Fu from the Health Factor
July 11th, Deb Jodoin, Lymphatic massage
August 8th, Mary Sullivan on Self Care
September 12th, Joshua Smolkin from Central Acupuncture Health and Wellness
October 10th, Rife and herbal treatment for Lyme, Steven and Sharyn Hocurscak
November 14th, Dr. Julia Greenspan, Lyme literate naturopathic physician
If you or someone you know needs our help, please have them contact us at CentralMassLyme@gmail.com or toll free 1-888-511-LYME. All conversations are confidential. You are not alone with this illness. Our foundation is here to help. www.CentralMassLyme.org
See also:
Let's Talk About Lyme Disease
 (Part 1)
Lyme Disease — The Controversy (Part 2)