MA Senate Clean Energy Tour Gives Citizens The Opportunity To Speak Up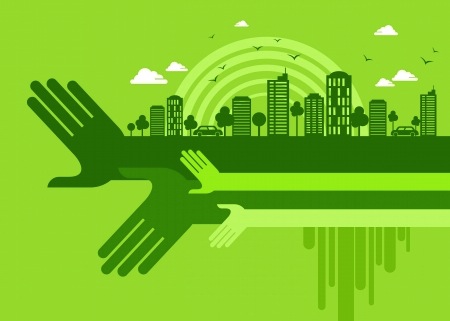 The Senate Committee on Global Warming and Climate Change wants to hear your thoughts on clean energy and climate. We will be holding hearings in nine regions throughout Massachusetts, from the Berkshires to the Cape, to give our constituents an organized opportunity to voice their opinions on energy issues, climate change and the legislation they want to see from the Commonwealth of Massachusetts. Step up to the microphone and let us know what's on your mind.
This tour is an answer to thousands of constituent conversations, calls and emails concerning the health and future of our local communities; our state; our country; and our world as a whole. We want your collective voices to ring throughout the legislature as we craft policy. Bring your friends, bring your neighbors! We look forward to hearing from you.​​​ Check the website for times and locations. If you can't attend, send a comment from the website.
Mashpee: May 8
Sudbury: May 9
Melrose: May 15
Taunton: May 16
Weymouth: May 22
Springfield: June 12
Pittsfield: June 19
North Shore: June 20
Boston: June 26
Please consider attending these meetings to:
1) Speak in opposition to smart meter deployment
2) Promote Bill H3400 An Act clarifying authority and responsibilities of the department of public utilities. https://malegislature.gov/Bills/190/H3400 (gives a group of 10 ratepayers the right to intervene at MA DPU)
3) Ask for support of Senate Docket 344: An Act relative to utilities, smart meters, and ratepayers' rights https://malegislature.gov/Bills/190/SD1462
The audience as well as the committee needs to hear about the deleterious impacts of the smart grid. The more voices the better.