My Favorite Self Care Practice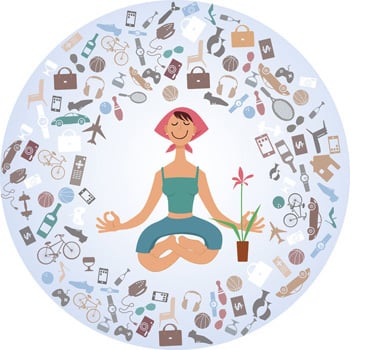 Share your favorite self care treatment or ritual in the Spring/Summer 2019 "Self Care" edition of Spirit of Change Magazine.
What is self care? Self care is any activity you do in the kindest way possible to yourself to look after your physical or mental well being. It can be something you do on your own at home, such as special food you prepare to keep yourself healthy or to heal when you are sick, an essential oil you use regularly, or a daily ritual of self-massage or meditation. Self care might involve visiting a healthcare professional such a yoga teacher, Reiki practitioner or personal coach to provide the services you need to take care of yourself. It inevitably involves claiming more time for you.
What do you do to take care of yourself? What is your favorite self care go-to? It can be one sentence, one paragraph, one page or even an entire article.
Share it in the next Spirit of Change. Email your writing to carol@spiritofchange.org today!
Take good care!
Carol Bedrosian, Publisher
Spirit of Change Magazine