New Growth Sprouts At Spirit of Change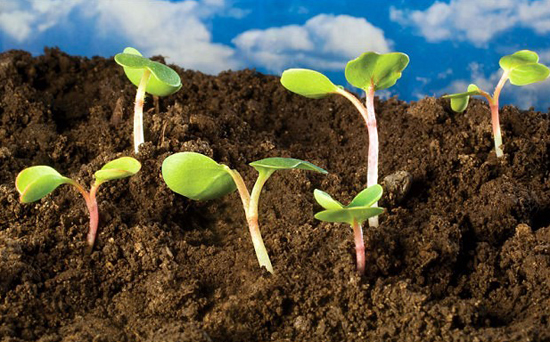 There's more than just the glee of finally stepping into spring at the Spirit of Change office. A crop of new growth has sprouted for New England's favorite holistic magazine — a change of pace we gladly embrace!
This week we welcome new advertising sales manager Bryan Haley to our team. Bryan picked up the latest copy of Spirit of Change at his local chiropractor's office, read the Position Available ad at the end of Musings, and made an instant connection. A longtime career sales professional with a passion for holistic health, Bryan looks forward to using his considerable skills and expertise to support Spirit of Change as a vehicle for alternative health advocacy, education and the promotion of local holistic health resources.
Former sales manager Michella Brudner will continue with Spirit of Change in her capacities as business manager and Natural Living Expo producer. Managing the huge increase in last year's expo size along with the ever growing website and social media platforms now requires full time attention. We look forward to having a new member added to our team to provide the best customer service.
Spiritofchange.org now offers guest blogging options for those wanting an established online platform to get your message out! Contact bryan@spiritofchange.org for the details. Like us on Facebook and join the social media community. Comment on the latest Spirit of Change articles or send your comments and letters to the editor to editor@spiritofchange.org. Come join us in our sprouting garden!