Rendezvous With Pain Relief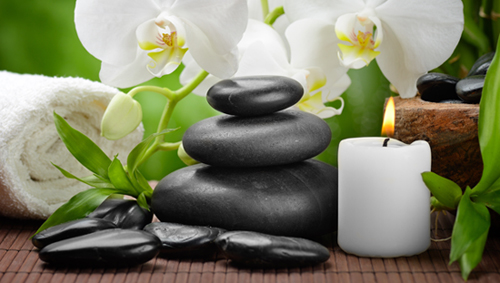 No one is immune from pain, while 76 million Americans suffer daily with chronic pain. However, there are many natural medicine pain relievers that work without any negative side effects while delivering lasting pain relief.
Read all about the world of natural healing options for pain relief in the Spring/Summer 2017 issue of Spirit of Change. Look for it in print and online beginning February 28.
In the issue:
Detoxing for Pain Relief
How To Use Your Body To Relieve Pain
Empower Your Adrenal Glands To Treat Pain
Treating Pain Without Drugs: Science-Backed Natural Pain Relief Options
Essential Oils for Pain Relief
Journal of Natural Healing: Natural Pain Relief First Person Accounts
A Critical Thinker's Guide to Zika
Four Easy Ways To Try Out A New You
Kindness As A Power Tool
and so much more!
If you offer a natural pain relief remedy or service, place your advertisement in this issue with 45,000 copies in print and a digital edition online.
Ad deadline is Tuesday, Jan 31. Reserve now for best placement by emailing advertise@spiritofchange.org or call 508-278-9640, ext 1. View the full media kit here.