Self-Compassion, Self-Care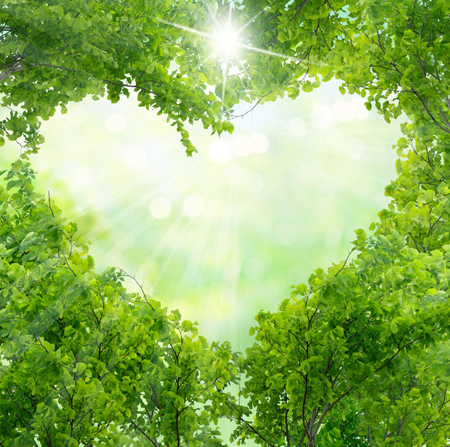 Compassion
What is compassion to you? Is it the simple practice of opening your heart? Of appreciation and gratitude?
To me, compassion and self-compassion are the practices we humans use to turn suffering into gold. We can weave golden thread between us, connecting us. Suffering – missing the mark, bad luck and other unhappy events, are actually needed in order to practice and in order to make that gold.
Self-compassion is the first step to practicing compassion – if you begin inside yourself, the flowering out flows more easily – naturally.
According to Stanford's Center for Compassion and Altruism Research and Education (CCARE), compassion is an awareness of another's suffering, recognition that we are all the same and connected, and the spark of desire to alleviate another's suffering.
Self-compassion is taking that good wish – and circling it back to yourself. So, it focuses specifically around when you are imperfect or are suffering in some way.
When you practice self-compassion, you refrain from being critical and instead choose to be kind. A key is recognize that rather than being isolating, your own fallibility connects you to the human condition. In self-compassion, we meditate on – that. We wish ourselves well on this journey of life, filled with highs and lows.
So, let's apply self-compassion to self-care. Why? Two reasons – to alleviate our own suffering, and this practice makes it easier to take better care of yourself.
What Is Self-Care?
Self-care is anything you do in order to care for your mental, emotional, and physical health.
Self-care is not something that we force ourselves to do, or something we don't enjoy doing. Self-care isn't a selfish act. It's about knowing what we need to do in order to take care of ourselves, and so are able to take care of others as well.
Let's Practice
So, how do we practice self-compassionate self-care? Here are 6 tips:
1. Begin where you are. Imperfectly. Forgive yourself for not eating perfectly, not moving enough, whatever ways your self-care is just not quite…even…well… What is the kindest thing you can say to yourself about your self-care?
2. Understand that no one practices a perfect lifestyle, and for us to watch too much TV and eat too much comfort food is…so very human! Welcome to the human condition – you are like everyone else, and everyone struggles.
3. You might, for the next week, dedicate your morning practice to your own self-compassion. Acknowledge the spark of wanting to care for yourself as positive energy. Desire! Breathe on that spark to help it jump to a flame.
4. Practice not perfection. Start with the basics. Start nice and slow, enjoy a meal, enjoy a walk. Spring is the perfect time to reconnect with movement and health. Every single time you do something to support your self-care, celebrate it! Be your strongest ally, your own coach.
5. Mindful awareness – paying attention and experimenting with food, constructive rest (like adequate sleep and meditation), movement and resilience/stress management will help you slowly over time find the patterns of self-care that work for you.
6. What if you spent the first 20 minutes each day doing self-care – moving, meditating, doing your morning routine mindfully, eating well.
Be well, friends. Enjoy the season.
Annie B Kay, MS, RDN, E-RYT500, C-IAYT is an integrative dietitian, yoga therapist and shamanic plant alchemist who directs programs and retreats at Kripalu and internationally. She has a telehealth private practice in Western MA. www.anniebkay.com
This article was republished from Annie B Kay's email newsletter which you can sign up for here.
See also:
Bhakti — The Path Of Love
Self-Esteem Might Boost Our Egos, But Self-Compassion Opens Our Hearts