Senior Health Is A Hot Topic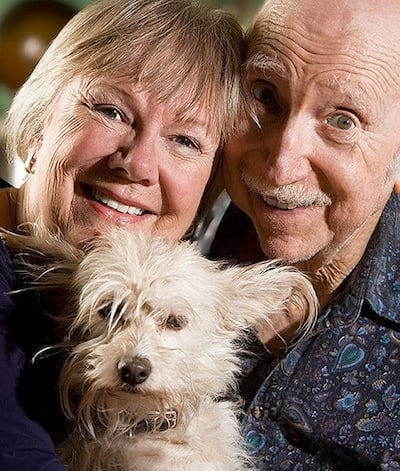 Are you a senior keeping yourself healthy? Or a caregiver of a senior? Tell us your story and how you do it! Senior health wisdom is diverse, multi-faceted and best of all, genuine.
Join this lively collection of health memoirs, advice and true stories to be printed in the "Healthy Aging" Spring 2015 Spirit of Change Magazine and online. There is no more valuable advice than the insights gained through the experience of living and aging well or helping others do the same.
Send your story, health tips or other information of 50-2500 words to carol@spiritofchange.org by January 7, 2015 to be considered for inclusion. Photos encouraged! Inspire someone else with your health success. Please share this invitation with your senior groups and friends. Thank you!
Advertise in the "Senior Health" issue!
Reach an audience of thousands of targeted readers specifically interested in senior health! The Spring issue releases on February 28th and covers the months of March, April & May. Ad deadline is Monday, February 2. Email advertise@spiritofchange.org for details.