Spirit of Change Scoops World Health Organization Experts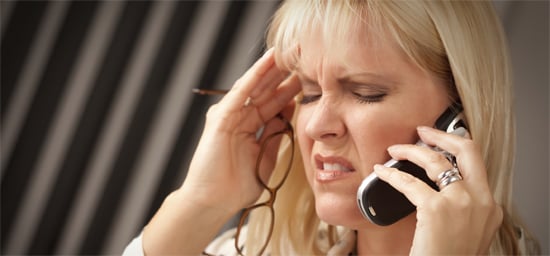 The Spirit of Change Magazine summer issue includes three articles examining links between EMF radiation (from cell phones, among other sources) and current human/environmental health concerns.
The magazine's release coincides with a panel of experts reporting to the World Health Organization (WHO) who announced on May 31, 2011 that cell phones may cause brain cancer. After reviewing dozens of studies that explored a possible link between cancer and hand-held phones, the experts classified cell phones as "possibly carcinogenic to humans" and placed them in the same category as the pesticide DDT and gasoline engine exhaust.
Upon hearing the surprise news announced on all mainstream networks, Spirit of Change author and meridian yoga teacher Pat Burke breathed a sigh of relief that the information about this health danger is finally being publicly exposed. Pat's article in the summer issue, "EMF Overload: Tempest of the 21st Century," details the effects of EMF radiation on the human energy field, as well as other biological systems of the body.
The issue also features author Mary Shaffer's tips to cut back on EMF exposure in "The Invisible Pollutants: Electricity and Magnetism." West coast activist Zack Marks writes in Letters to the Editor about the hidden health risks of cell phone usage and urges consumers to demand "right to know" ordinances are implemented and followed in their communities to reduce EMF dangers.
Carol Bedrosian is the publisher and editor of Spirit of Change, New England's largest holistic health magazine. Email carol@spiritofchange.org.