Supportive Integrative Care for Cancer Patients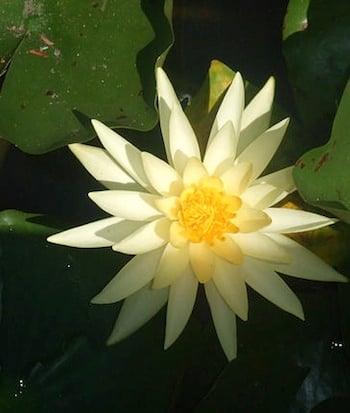 While facing a diagnosis of cancer can be intimidating, scary and overwhelming, it is important for patients to be mentally and emotionally supported throughout this process. The emotions it stirs up are entirely unique to each individual, so the care provided needs to be patient-centered and individualized to meet the needs of each person.
Chemo, radiation and medications are strong and invasive therapies that are working hard to kill your cancer, but due to their strength and intensity, they can be very taxing on the body and cause a number of side effects that are undesired. Using evidence based natural interventions, many of these side effects can be minimized or prevented so you can feel better throughout your treatments, allowing your body and energy to be focused more on fighting the cancer.
Massage therapy provides great benefit during all stages of the cancer journey. An oncology massage therapist who is trained for the specialization of cancer care enables the patient to have a special peace of mind. Massage can not only decrease the phenomenon known as cancer pain, but increase appetite, sleep and lucidity, while decreasing stress, pain, nausea and neuropathy. Other integrative therapies such as fire cupping, moxabustion and Reiki use the energy meridians of the body moderated to the individual needs and tolerances of the patient. All energy bodywork gives immediate results, but can also have lasting effects for days to weeks.
Natural Family Health & Integrative Medicine, LLC, located at 101 West Broad Street in Pawcatuck, CT, is pleased to announce the addition of Kelly Marie Hoffman, BS, LMT, to their staff. Kelly Marie is a licensed massage therapist specializing in oncological massage therapies individualized for each cancer patient. She is passionate about integrative health and patient empowerment. Kelly Marie is an experienced master herbalist and energy worker, and brings a unique blend of specialties to her healing practice.
Dr. Jody E. Noé, a leader in the integrative approach to cancer treatment, has been practicing integrative naturopathic oncology for twenty years. She is the author of the Textbook of Naturopathic Integrative Oncology (CCNM Press, 2012) and owner of Natural Family Health & Integrative Medicine in Pawcatuck, CT.
For more information contact 860-495-5688 or www.drjodyenoe.com.