The Gift That Keeps Giving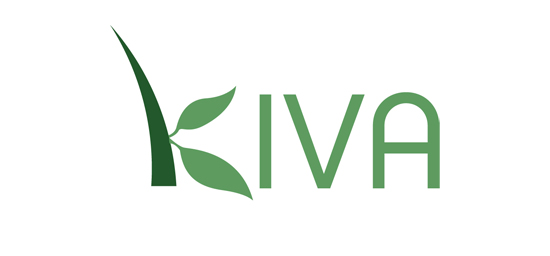 Last year Spirit of Change's 2009 Natural Living Expo donated $629 to Kiva, a non-profit lending organization dedicated to alleviating poverty through microfinancing opportunities around the world. Through the expo's unique "Voice Your Choice" initiative, attendees can choose from one of three service organizations to receive a $1 donation on the spot when they purchase their expo admission. 2010 Natural Living Expo "Voice Your Choice" donation recipients included Mass Audubon Society at Broad Meadow Brook, R.A.T.S (Residents for Alternative Trash Solutions), and ACAM Mayan Midwife Center in Guatemala.
With last year's $629 donation to Kiva, Spirit of Change opened its lending account and chose 43 entrepreneurs from individuals listed on the Kiva website to receive loans ranging from $25-50 each. So far 21 of the loans have been fully repaid to the SOC account, so additional loaning to others can continue. Kiva partners with existing microfinance institutions around the world to empower individuals to create a global community of people connected through lending. As of November 2009, Kiva has facilitated over $100 million in loans. For more information visit http://www.kiva.org.